Achievements and Trophies of Growtopia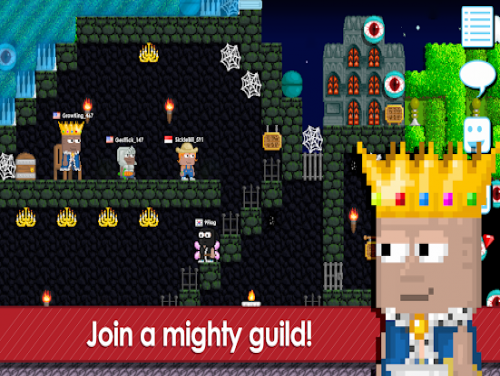 Legendary

Legendary

Earned for completing a Legendary quest.

Ringu

Ringu

Earned to earn a ring from the ringmaster.

Obsessive Growtopian

Obsessive Growtopian

Level up to level 99

Jack of all Trades

Jack of all Trades

level up all 6 roles to level 10

Surgeon General

Surgeon General

Complete 100 interventions.

Fish Master

Fish Master

Earned to catch a 200lb fish.

Who Ya Gonna Call?

Who Ya Gonna Call?

Earned for the acquisition of 10 Ghosts.

Wounded

Wounded

Earned for defeating a Boss Ghost.

Crime Fighter

Crime Fighter

Gained to defeat the criminals.

Big Spender

Big Spender

Earned for spending 10,000 gems.

Demolition

Demolition

Earned for smashing 1000 blocks.

My, All My

My, All My

Earned for using a lock.