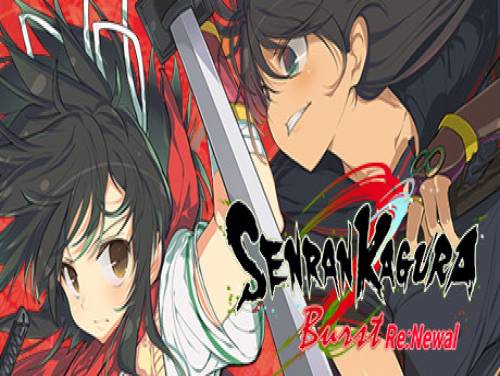 We are pleased to present you this article dedicated to the cheats and codes of Booty Calls. Here you will find all the resources that our editors found on Booty Calls, in particular, besides what is written, also Trainers and Achievements.
We hope it will help you and appreciate our work, if you have any tips to suggest, comment or contact us and we will update the page.
Help the mermaid princess Andriella to complete his task, going around with the hottest women Naughty Beach! Beneath the surface of the blue ocean, the curious mermaid princess Andriella desperately wants to see the world beyond the surface. His wish finally come true after having met a witch, the mermaid who agrees to help her on one condition: Andriella must provide you with a unique ingredient that can only be obtained from girls sexy.
Booty Calls has been published 18/08/2018 for PC We take care to update the list of consoles for which the game was published over time if the cheats are they also applied to new arrivals.
Discover Cheats, Cheat Codes and Tricks for Booty Calls (PC): Endless Turns and Score Multiplier.
Trainer for Booty Calls is also available A trainer is a program that adds cheats to the game if it is executed while the bottom of the page is a list of cheats that you can unlock with this program.
And now here is finally the long-awaited cheats for this game.
Cheats:
Trainers and Cheat Codes for this Game
Trainers for Booty Calls are small, downloadable programs that add functionalities to the Game, mainly with the aim of cheating. These functionalities are not available in other ways. Click on the preferred Trainer to download it:
Unlimited Turns
Score Multiplier
Unlimited Energy
Free Skill Upgrades
Free Photo Storage Upgrades
Passion Multiplier
Super Speed