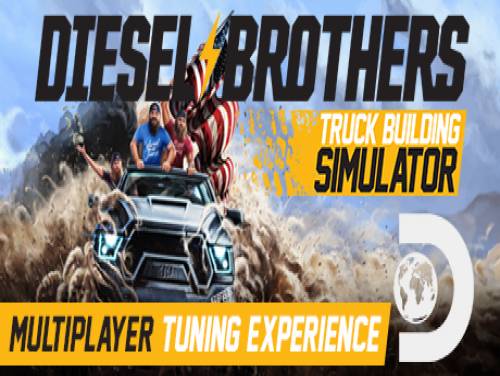 Welcome to the cheats page of Reigns: Game of Thrones We show you all the material we found, this being a site completely dedicated to the cheats and solutions of videogames.
If you know of new cheats, we would be happy to know them .. Contact us or comment on this article! You will also help other users who are looking.
Reigns's: Game of Thrones is the heir of the award-winning TV series, HBO's Game of Thrones and reigns's, the cult game developed by Nerial and Devolver Digital.
Reigns: Game of Thrones has been published 18/09/2018 for PC / IPHONE / ANDROID We take care to update the list of consoles for which the game was published over time if the cheats are they also applied to new arrivals.
Discover Cheats, Cheat Codes and Tricks for Reigns: Game of Thrones (PC / IPHONE / ANDROID): Game Achievements Guide.
Not only that, we can also offer you the solution of this game! See the solution of Reigns: Game of Thrones of apocanow, that is a selection of YouTube videos created specifically by third-party users in order to guide all the other players towards the completion of the game. complete Objectives and Trophies.
For you we have also made available the list of Achievements of this game with an explanation automatically translated on how to unlock them.
And now here is finally the long-awaited cheats for this game.
Cheats: Steam Achievements
Accomplish the following tasks to obtain the corresponding Steam Achievement:
Title
Steam Achievements: Reigns: Game of Thrones

Candle in the wind

Candle in the wind

Survive less than 5 moons

Survive less than 5 moons

Collector

Collector

Unlock all the potential rulers

Unlock all the potential rulers

Wise

Wise

Rule for more than 50 moons

Rule for more than 50 moons

Summer

Summer

Survive winter once

Survive winter once

Hecatomb

Hecatomb

Suffer more than a hundred deaths

Suffer more than a hundred deaths

The end of ends

The end of ends

Find 9 ways to survive winter

Find 9 ways to survive winter

All the characters

All the characters

Meet all the characters

Meet all the characters

Throne master

Throne master

Govern more than 100 moons

Govern more than 100 moons

Completionist

Completionist

Read 1500 cards

Read 1500 cards

All the deaths

All the deaths

Suffer all the deaths

Suffer all the deaths