Hitman 2 2018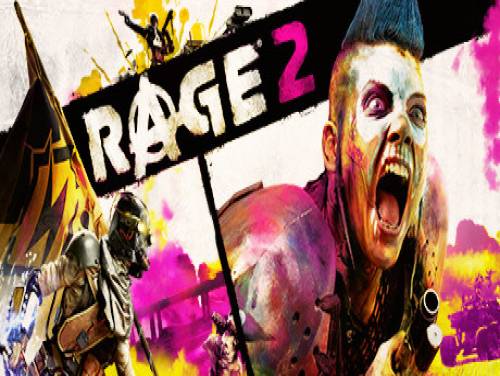 Welcome to our pages, especially in the one dedicated to the cheats of Hitman 2 2018 Without further delay let's introduce this article to you!
They might not be all! If you have found something new please contact us or comment on this article and we will be happy to add your material to the existing one.
Discover Cheats, Cheat Codes and Tricks for Hitman 2 2018 (PC / PS4 / XBOX ONE): God Mode and Endless Ammo.
All information on the cheats contained in this article is valid for Hitman 2 2018 from 13/11/2018, for consoles PC / PS4 / XBOX ONE .The list is updated every time the game is published for a new one console.
Would you like a lot of cheats for Hitman 2 2018 that you could not otherwise get? Download the Trainer available on this site at the bottom of the page Once executed and activated it will allow you to add cheats to the game otherwise not obtainable.
Hitman 2 is a stealth game, and action, the seventh episode of the Hitman series and the following of the video game of the same name. The game was developed by IO Interactive and published by Warner Bros. Interactive Entertainment for Microsoft Windows, PlayStation 4 and Xbox One from 13 November 2018.
Let's move on to show you the cheats after the introduction we just wrote.
Cheats:
Trainers and Cheat Codes for this Game
Trainers for Hitman 2 2018 are small, downloadable programs that add functionalities to the Game, mainly with the aim of cheating. These functionalities are not available in other ways. Click on the preferred Trainer to download it:
God Mode
Unlimited Ammo
No Reload
Invisible/Disable AI
No Recoil