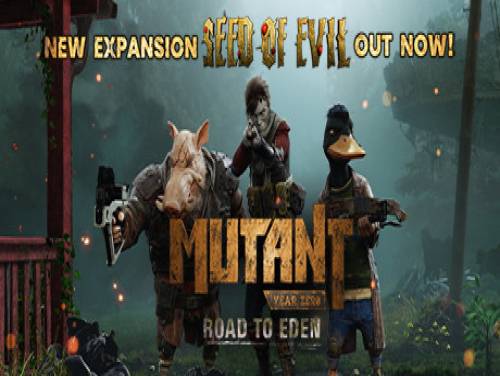 Welcome to the article on this site associated with the cheats and unlockables of Thea 2: The Shattering All the secrets we know about this game are written on this page.
If you know other unlockables or strategies, do not hesitate to contact us or comment on the article, you will make it more complete and more useful to all its visitors.
In the darklands inspired by the myth of the slavic, life is a fight for survival against the odds are always growing, be it natural or malicious. Can you grow your flock in this innovative combination of strategy, 4X, role-playing game and a card game?
All information on the cheats contained in this article is valid for Thea 2: The Shattering from 30/10/2018, for consoles PC .The list is updated every time the game is published for a new one console.
Discover Cheats, Cheat Codes and Tricks for Thea 2: The Shattering (PC): Change Advancement Points and Reveal the Map.
An avalanche of cheats for you thanks to the trainer of Thea 2: The Shattering downloadable on this page! A Trainer is a program that allows you to modify the game safely by adding cheats that did not exist previously. Find everything on this page!
And now here is finally the long-awaited cheats for this game.
Cheats:
Trainers and Cheat Codes for this Game
Trainers for Thea 2: The Shattering are small, downloadable programs that add functionalities to the Game, mainly with the aim of cheating. These functionalities are not available in other ways. Click on the preferred Trainer to download it:
Change Advancement Points
Reveal Map
Easy Crafting
Easy Ritual
Always Win Auto Resolve
Unlimited Movement
Super Speed