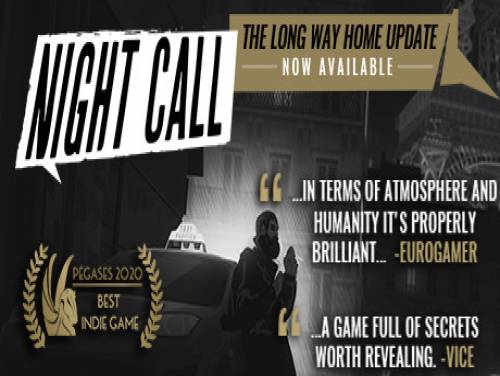 Welcome to the cheats page of Project Warlock We show you all the material we found, this being a site completely dedicated to the cheats and solutions of videogames.
If you know others, suggest them by contacting us and we will be happy to publish them here on this article.
Project Warlock is a first person shooter game that fans of Doom, Hexen and Wolfenstein can't miss. You need an explosive cocktail of bullets, spells, and monsters. Battle through 60 levels of action, without stop, full of bloodthirsty enemies and chiefs challengers.
This game was released on 06/11/2018 and the cheats we own are valid for PC This list will be updated over time whenever we notice the existence of new consoles on which Project Warlock has been published.
Discover Cheats, Cheat Codes and Tricks for Project Warlock (PC): Infinite Health and Infinite Mana.
You want lots of cheats and they are effective? Then you have to try the Trainer of Project Warlock available on this site Download it and run it while playing: it will allow you to unlock new cheats otherwise not unlockable.
Available at the end of the article is also the list of Achievements of this game with an indication on how to unlock them.
The introduction is over, here are the cheats for this game.
Cheats: Steam Achievements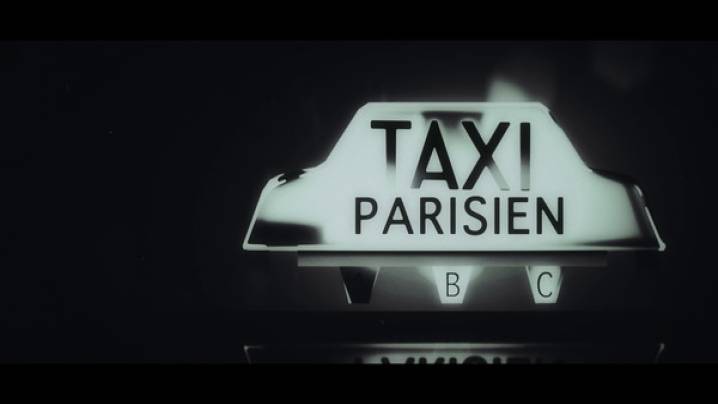 Accomplish the following tasks to obtain the corresponding Steam Achievement:
Title
Steam Achievements: Project Warlock

Marco Polo

Marco Polo

Find your first secret

Find your first secret

Small step for a Warlock...

Small step for a Warlock...

Slay The Sorcerer

Slay The Sorcerer

Ponce De Leon

Ponce De Leon

Find 10 Secrets

Find 10 Secrets

Ah'n'gha throdog r'luhhor

Ah'n'gha throdog r'luhhor

Ph'nglui mglw'nafh Cthulhu R'lyeh wgah'nagl fhtagn

Ph'nglui mglw'nafh Cthulhu R'lyeh wgah'nagl fhtagn

Shadow of the East

Shadow of the East

Magellan

Magellan

Find 30 Secrets

Find 30 Secrets

Weird Cat

Weird Cat

Slay the Sphinx

Slay the Sphinx

Too Serious

Too Serious

Galileo

Galileo

Find 50 secrets

Find 50 secrets

I'm dead... again?

I'm dead... again?

Industrial Age

Industrial Age

Destroy the Massive Tank

Destroy the Massive Tank

Lock 'n' Load

Lock 'n' Load

Buy 10 upgrades

Buy 10 upgrades

Piece of Cake

Piece of Cake

Complete the game on the easiest difficulty

Complete the game on the easiest difficulty

Double-edged Sword...

Double-edged Sword...

Slay the Satan himself

Slay the Satan himself

Come Get Some

Come Get Some

Complete the game on the standard difficulty

Complete the game on the standard difficulty

Those Alien Bastards Never Paid...

Those Alien Bastards Never Paid...

Wrong Slipgate

Wrong Slipgate

Ripped and Torn

Ripped and Torn

Evil Nightmare

Evil Nightmare

Complete the game on the hardcore difficulty

Complete the game on the hardcore difficulty
Trainers and Cheat Codes for this Game
Trainers for Project Warlock are small, downloadable programs that add functionalities to the Game, mainly with the aim of cheating. These functionalities are not available in other ways. Click on the preferred Trainer to download it:
Infinite Health
Infinite Mana
Unlimited Lives
Freeze Time
EXP Multiplier
Change Perk Points
Change Stat Points
Change Upgrade Points
Super Speed
Slow Motion