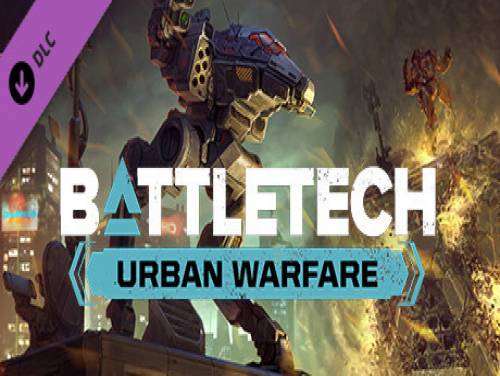 Welcome! Below we have collected the cheats of Resident Evil 2: Remake, but not only, any Achievements, Codes and Trainer will be shown on this page if and when they are available.
Do you know others? We would be very happy to receive them, so you can publish them on the site by updating this article.
Originally published in 1998, Resident Evil 2, one of the most legendary games ever, returns completely redesigned for the new console generation.
We have material valid for PC The list of consoles is continuously updated from PC, the date on which Resident Evil 2: Remake was published.
Discover Cheats, Cheat Codes and Tricks for Resident Evil 2: Remake (PC): Player Invincible and Super Health.
In addition to the cheats we can also provide you the solutions of this game in the form of a video guide Enter the solution page of Resident Evil 2: Remake and you will be able to find a step by step guide to finish the game and, often, also to the game collectibles.
Also for Resident Evil 2: Remake you can also download a promo trainer offered by third parties.If you run the game together, this trainer will allow you to activate cheats that you could not otherwise obtain.
Finish all the premises, we show you the cheats we have recovered.
Cheats:
Trainers and Cheat Codes for this Game
Trainers for Resident Evil 2: Remake are small, downloadable programs that add functionalities to the Game, mainly with the aim of cheating. These functionalities are not available in other ways. Click on the preferred Trainer to download it:
Download Page

Resident Evil 2: Remake (FULL GAME 05.03.2019 / +11)

Player Invincible
Super Health
Unlimited Ammo
No Reload
Set Inventory Space
Zombie's Don't Attack
Easy Kill Enemies
Invisible to Tyrant
Super Speed
Reset Demo Clock
Unlimited Ink Ribbons
Unlimited Weapon Durability