Onimusha: Warlords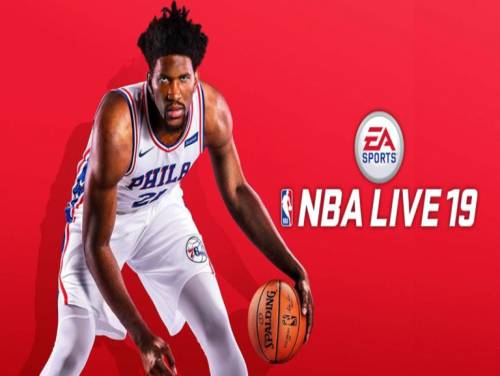 We present the page of Apocanow dedicated to the cheats and secrets of Onimusha: Warlords! In it you find all the unlockables and strategies to get ahead in the game, overcome difficult parts and discover new parts of the game .
If you can find others, do not hesitate to send them in. We will add them to those already existing with any public thanks.
Discover Cheats, Cheat Codes and Tricks for Onimusha: Warlords (PC): Endless Health and Endless Weapon Magic.
Our material can be used with the following consoles: PC This list is constantly updated from PC or since the game came out.
We have also found a Trainer for this game.This PC program allows you to add cheats to the game that you could not get in any other way and to activate them while you play.
With more than 2 million copies sold since 2001, the year of its publication, the classic game of action and survival set in the period of warring states returns. This release features high resolution graphics, support for widescreen 16:9 and controls modernized.
Thank you for reading this short introduction. Let's go and show the cheats.
Cheats:
Trainers and Cheat Codes for this Game
Trainers for Onimusha: Warlords are small, downloadable programs that add functionalities to the Game, mainly with the aim of cheating. These functionalities are not available in other ways. Click on the preferred Trainer to download it:
Unlimited Health
Unlimited Weapon Magic
Unlimited Upgrade Orbs