Subnautica: Below Zero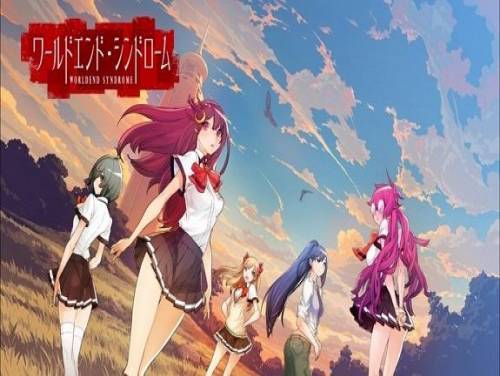 Welcome to the cheats page of Subnautica: Below Zero We show you all the material we found, this being a site completely dedicated to the cheats and solutions of videogames.
If you know of new cheats, we would be happy to know them .. Contact us or comment on this article! You will also help other users who are looking.
Discover Cheats, Cheat Codes and Tricks for Subnautica: Below Zero (PC): Infinite Health and Endless Oxygen.
Our material can be used with the following consoles: PC This list is constantly updated from PC or since the game came out.
If you really want a lot of cheats for Subnautica: Below Zero it's your lucky day! We have a Trainer that, once downloaded and executed during the game, will allow you to unlock many cheats. cheats unlocked you can find it further down.
Dive into an underwater adventure frozen on an alien planet. Set a year after the original Subnautica, and Below Zero challenges you to survive a disaster in a research station alien on the Planet 4546B. Tools, crafts, and digging for supplies, and unveil the next chapter in the history of Subnautica.
After this introduction on the game, here are the cheats we have promised you.
Cheats:
Trainers and Cheat Codes for this Game
Trainers for Subnautica: Below Zero are small, downloadable programs that add functionalities to the Game, mainly with the aim of cheating. These functionalities are not available in other ways. Click on the preferred Trainer to download it:
Infinite Health
Unlimited Oxygen
Unlimited Food
Unlimited Water
One Hit Kills
Super Swimming Speed
Unlimited Battery
Infinite Fire Extinguisher
Fast Build
Fast Scan
Fast Hatch
Fast Grow
Easy Craft
Super Game Speed
Unlock Dev Menu