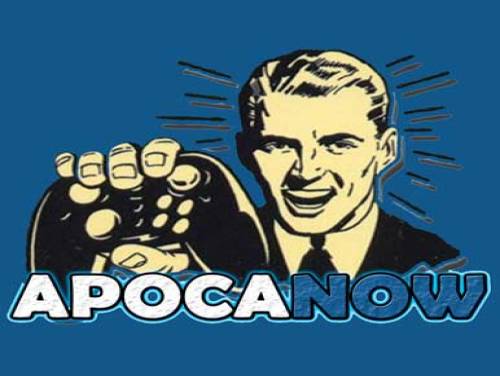 We are pleased to present you this article dedicated to the cheats and codes of Zombie TD-Defend the last refuge. Here you will find all the resources that our staff found on Zombie TD-Defend the last refuge. You can also find trainers and achievements.
If you find more cheats, do not hesitate to send them. We will add them to those already existing.
At the end of the world, zombies continue to invade, how to survive in this extremely challenging world, and you as a fort commander, how to banish zombies? Join now, protect this only sanctuary, and shoot every invading zombie!
Game play * use low level low damage forts to synthesize higher level, higher damage forts; * the main way to obtain the battery is to buy it in the store, open the fallen treasure box and open the lucky plane; * when the energy bar set is full, you can choose to attack the boss, the success level will be advanced, you can get more gold; * more rare currency - diamonds - can be obtained through military exercises;
The game features * place type, only need to place the composite fort, your fort will automatically fight for you; * offline rewards can be very rewarding even when you're not online; * the competitive mode allows you to experience not only the fun of fighting zombies, but also the challenge from commanders around the world. * unique military exercises allow you to challenge yourself anytime, anywhere; * more than 50 different levels of battery waiting for your upgrade synthesis;
Zombie TD-Defend the last refuge has been published on 09/02/2020 for ANDROID / IPHONE. We take care to update the list of consoles for which the game was published over time if the cheats are they also applied to new arrivals.
Discover cheats and cheat codes for Zombie TD-Defend the last refuge (ANDROID / IPHONE): Useful Tips.
Let's move on to show you the cheats after the introduction we just wrote.