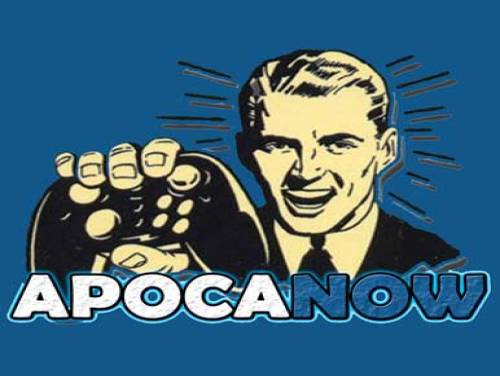 We are pleased to present you this article dedicated to the cheats and codes of Maze Machina. Here you will find all the resources that our staff found on Maze Machina. You can also find trainers and achievements.
If you have found new secrets or codes and want to share them, do not hesitate! We are always happy to be able to improve our contents and to make it available to everyone
Maze Machina is a turn based swiping puzzler.
In Maze Machina you play as a tiny hero trapped by the evil Automatron in his ever-changing mechanical labyrinth.
Jailed for the Automatron's amusement and bound by his electric force, you have to use the tools and tricks that the labyrinth is offering you to overcome it's endless dangers. Instead of conflict only smart decisions and clever moves will allow you to escape.
This game was released on 11/02/2020 and the cheats we own are valid for ANDROID / IPHONE. This list will be updated over time whenever we notice the existence of new consoles on which Maze Machina has been published.
Discover cheats and cheat codes for Maze Machina (ANDROID / IPHONE): Useful Tips.
Finished all the premises, we show you the cheats we have recovered.