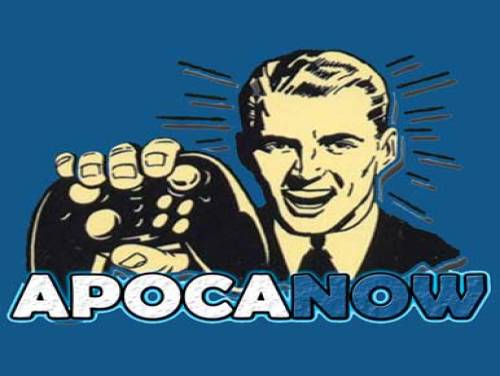 Welcome to the page regarding the cheats of Mahjong Crush 2020. We show you all the things we found. Our site is completely dedicated to cheats and walkthroughs of videogames.
If you have found new secrets or codes and want to share them, do not hesitate! We are always happy to be able to improve our contents and to make it available to everyone
Mahjong Crush is a board game that matches mahjong cards.
You can match with a beautiful mahjong card. Match all mahjong cards of the same figure and remove them all.
This game is also known as Mah Jong, Majong, Mahjong, Mah-jong, Shanghai Mah-Jong, Taipei Mahjong, Mahjong Trails, Chinese Mahjong, Mahjong Titans, Mahjong and Kyodai.
Our cheats can be used with the following consoles: ANDROID / IPHONE. This list is constantly updated from ANDROID / IPHONE or since the game came out.
Discover cheats and cheat codes for Mahjong Crush 2020 (ANDROID / IPHONE): Useful Tips.
After this introduction on the game, here are the cheats we have promised you.