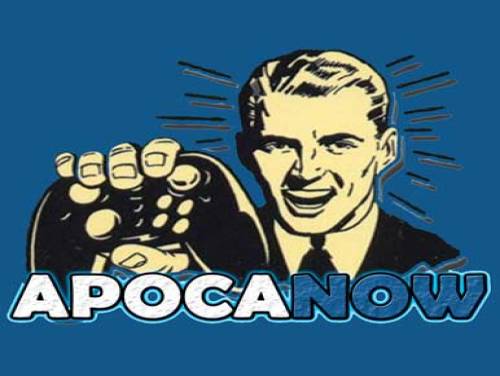 Welcome to the page dedicated to the cheats of 1971 Project Helios. Without further delay let's introduce this article to you!
If you have any other content, do not hesitate to send it to us, we will be happy to post it in the article.
1971 Project Helios is a turn-based strategy game which combines modern warfare military tactics and close combat. Firearms and vehicles are scarce, conflicts and hostilities have no end, and the terrible freezing cold annihilates friends and foes in its path. Eight characters have to join forces for a common cause: find an important scientist kidnapped by a massive stratocracy. Along their way they will have to avoid raider attacks, investigate military headquarters, and infiltrate into the territory of a dangerous anti-technological religious sect.
This game was released on 9/ne/June and the cheats we own are valid for PC / PS4 / SWITCH / XBOX ONE. This list will be updated over time whenever we notice the existence of new consoles on which 1971 Project Helios has been published.
Discover cheats and cheat codes for 1971 Project Helios (PC / PS4 / SWITCH / XBOX ONE): Useful Tips.
Thank you for reading this short introduction. Let's go and show the cheats.