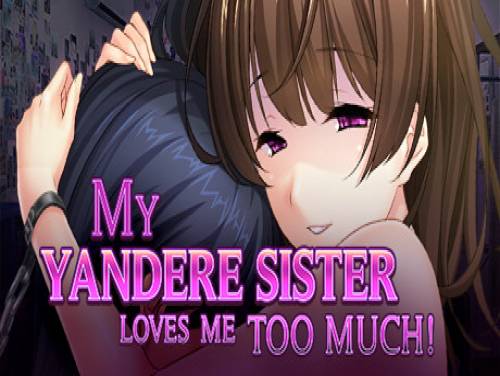 Welcome! Below we have collected the cheats of My Yandere Sister loves me too much!, but not only. Any achievement, code or trainer will be shown on this page if and when they are available.
If you know other cheats, suggest them by contacting us and we will be happy to publish them here on this article.
Forget your friends, your job, your responsibilities, just let your big sister take care of you!!
Our cheats can be used with the following consoles: PC. This list is constantly updated from PC or since the game came out.
Discover cheats and cheat codes for My Yandere Sister loves me too much! (PC): Useful Tips.
At the bottom of the page you will also find a list of unlockable achievements in this game with a small guide.
After this introduction on the game, here are the cheats we have promised you.