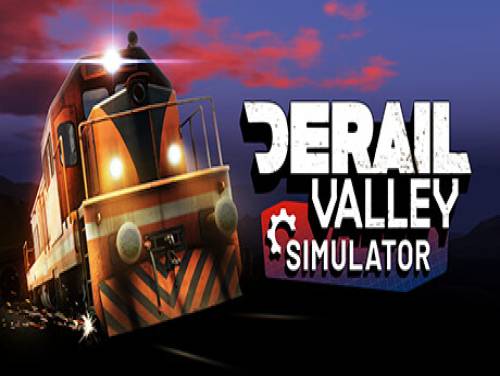 Hello, it's a pleasure to find you on our website. This page shows all the cheats and codes we found for Agents of Mayhem.
If you have found new secrets or codes and want to share them, do not hesitate! We are always happy to be able to improve our contents and to make it available to everyone
Embark on an adventure in which everything is allowed to defeat the LEGION, an organization of elusive super-villains, and their mysterious leader, Morningstar. Explore the city of Seoul in the shoes of several super agents to prevent the LEGION from taking over the world!
All information on the cheats contained in this article is valid from 15/07/2017. The list is updated every time the game is published for a new one console.
Discover cheats and cheat codes for Agents of Mayhem (PC / PS4 / XBOX ONE): Infinite Life and Shields, God Mode, Collectibles.
In the following Agents of Mayhem walkthrough page you will be able to see a collection of videos taken by YouTube that we have chosen to show you the step by step completion of this game. Thanks to them you will be able to overcome the obstacles and also to understand how a professional plays the game.
If you really want a lot of cheats for Agents of Mayhem it's your lucky day! We have a Trainer that, once downloaded and executed during the game, will allow you to unlock many cheats.
We have also collected for you the list of achievements with alongside a small explanation translated on how to get them.
Finished all the premises, we show you the cheats we have recovered.