Achievements and Trophies of Caravan Stories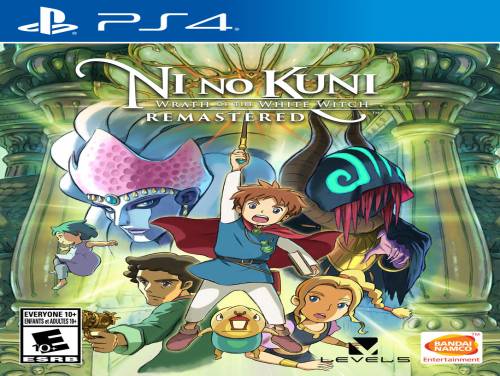 PSN Trophies
Caravan Stories
Proof of Travel

Proof of Travel

Unlocked 1 Caravan Post.

Beast Hunter

Beast Hunter

Turned 1 Beast into an Ally.

Battle Frenzy

Battle Frenzy

Completed 10 battles.

Collector

Collector

Gathered 10 materials.

Quest for Companions

Quest for Companions

Turned 3 heroes into allies in story quests.

Researcher

Researcher

Cleared 10 types of Quests.