The Unexpected Quest Prologue: Achievements and Trophies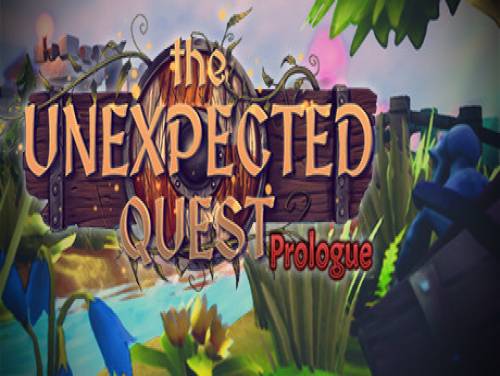 Steam Achievements
The Unexpected Quest Prologue
First Step

First Step

Complete the first chapter.

Treasure Hunter

Treasure Hunter

Locate the treasure and collect a mysterious helmet in Chapter 1.

Mysterious Stranger

Mysterious Stranger

Use one of the following: the Mysterious Miller or the Mysterious Lumberjack.

A Good Deal

A Good Deal

Buy or sell something at the Market.

The Snowman

The Snowman

Find the elusive snowman in one of the chapters.

Nice to Meet You!

Nice to Meet You!

Thank you for stopping by to meet the people who made this game. We were delighted to see you!

Manpower

Manpower

Hire five or more Workers in any chapter.