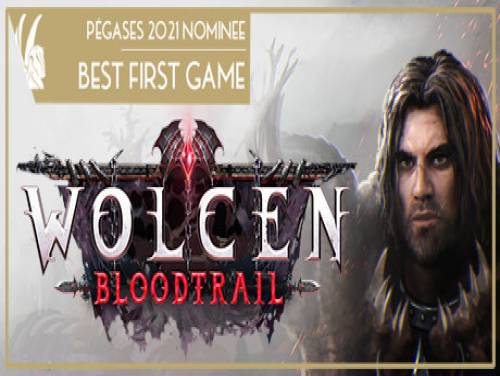 Hello and welcome to Apocanow, we present you the article about the cheats and codes of Wolcen: Lords of Mayhem. We hope it will be useful and allow you to improve your videogame experience.
We hope it will help you. If you have any cheat to suggest, contact us and we will update the page.
A RPG open-world. Customize in many ways your characters. Kill your enemies, get loot, build your own house and your own mazes to challenge other players.
This game was released on 24/02/2016 and the cheats we own are valid for PC. This list will be updated over time whenever we notice the existence of new consoles on which Wolcen: Lords of Mayhem has been published.
Discover cheats and cheat codes for Wolcen: Lords of Mayhem (PC): Unlimited Life and Stamina, Set Points, Always Critical Hits.
If you really want a lot of cheats for Wolcen: Lords of Mayhem it's your lucky day! We have a Trainer that, once downloaded and executed during the game, will allow you to unlock many cheats.
The introduction is over, here are the cheats for this game.