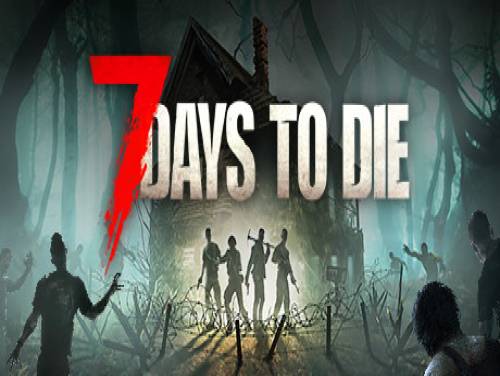 We are pleased to present you this article dedicated to the cheats and codes of 7 Days to Die. Here you will find all the resources that our staff found on 7 Days to Die. You can also find trainers and achievements.
If you find more cheats, do not hesitate to send them. We will add them to those already existing.
7 Days to Die is an open-world game, which is a unique combination of first-person shooter, survival horror, tower defense and role playing games. To play the ultimate zombie survival sandbox RPG that came before it. Navezgane is waiting for you!
All information on the cheats contained in this article is valid from 13/11/2013. The list is updated every time the game is published for a new one console.
Discover cheats and cheat codes for 7 Days to Die (PC / PS4 / XBOX ONE): Infinite Health and Infinite Stamina.
It's also available a trainer for 7 Days to Die. A trainer is a program that adds cheats to the game. On the bottom of the page there's a list of cheats that you can unlock with this program.
At the bottom of this page you can read the list of objectives to be reached for the corresponding consoles, together with a small explanation on how to reach them.
The introduction is over, here are the cheats for this game.