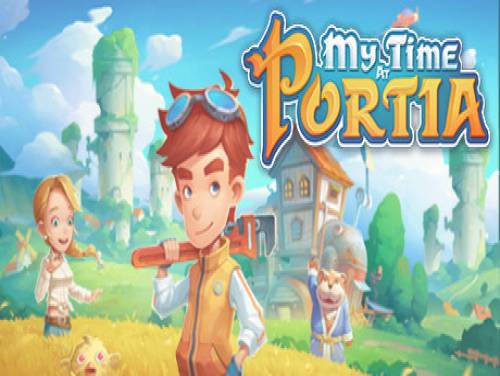 Welcome to the page regarding the cheats of My Time at Portia. We show you all the things we found. Our site is completely dedicated to cheats and walkthroughs of videogames.
Are you aware of other cheats? Send it without problems! You can contact us in private and we will be happy to update the page with the contents you send us!
My Time at Portia is a simulation game RPG that is located away from the human civilization in an age, post-apocalyptic. The player has a laboratory, and the story begins here.
My Time at Portia has been published on 23/01/2017 for PC. We take care to update the list of consoles for which the game was published over time if the cheats are they also applied to new arrivals.
Discover cheats and cheat codes for My Time at Portia (PC): Infinite Health and Infinite Stamina.
We can also offer you the Trainer for this game, in our dedicated page. This software will allow you to unlock new cheats not unlockable otherwise.
Under the cheats you will also find the list of achievements for this game with a little explanation on how to get them all.
Thank you for reading this short introduction. Let's go and show the cheats.