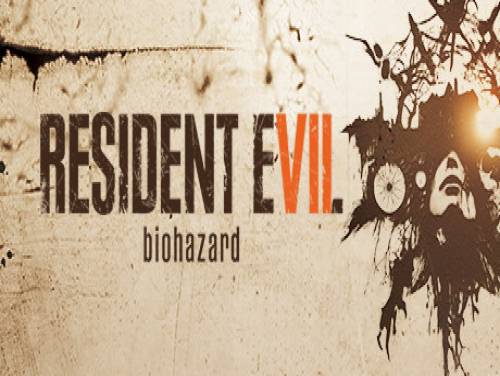 We are glad to present you the page of Apocanow dedicated to cheats and secrets for Resident Evil 7! You will find all the unlockables and strategies to get ahead in the game, overcome difficult parts and discover new parts of the game.
If you have any other content, do not hesitate to send it to us, we will be happy to post it in the article.
Danger and loneliness emerge from the walls and gears of the abandoned farm of South America. '7' marks a new beginning for the genre of horror and survival, and passes to the frightening perspective of 'visual isolation' of the player. Thanks to the motor of the KING, the horror reaches new heights overwhelming photorealism. Enter a terrifying world of horror and survival.
This game was released on 24/01/2017 and the cheats we own are valid for PC / PS4 / XBOX ONE. This list will be updated over time whenever we notice the existence of new consoles on which Resident Evil 7 has been published.
Discover cheats and cheat codes for Resident Evil 7 (PC / PS4 / XBOX ONE).
If you really want a lot of cheats for Resident Evil 7 it's your lucky day! We have a Trainer that, once downloaded and executed during the game, will allow you to unlock many cheats.
Under the cheats you will also find the list of achievements for this game with a little explanation on how to get them all.
After this introduction on the game, here are the cheats we have promised you.