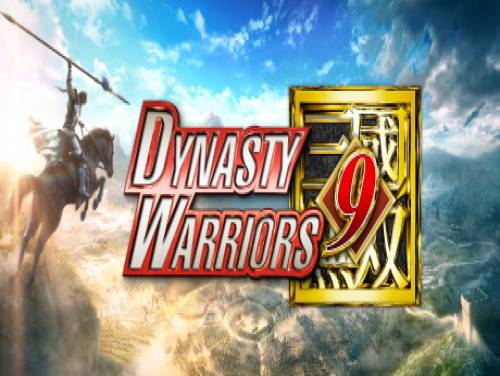 We are pleased to present you this article dedicated to the cheats and codes of Dynasty Warriors 9. Here you will find all the resources that our staff found on Dynasty Warriors 9. You can also find trainers and achievements.
If you have any other content, do not hesitate to send it to us, we will be happy to post it in the article.
Experience the thrill of one against thousands in the world that is completely renewed DYNASTY WARRIORS 9, the last episode of the series!
All information on the cheats contained in this article is valid from 13/01/2018. The list is updated every time the game is published for a new one console.
Discover cheats and cheat codes for Dynasty Warriors 9 (PC / PS4 / XBOX ONE).
Good news! For this game we also have the walkthrough. In the Dynasty Warriors 9 walkthrough page you will find one or more videos taken from YouTube that will show you the step by step guide to completing the game.
You can also download a Dynasty Warriors 9 promo trainer offered by third parties. If you run the game, this trainer will activate for you many cheats that you could not otherwise obtain.
For you we have also made available the list of achievements of this game with an explanation on how to unlock them.
The introduction is over, here are the cheats for this game.