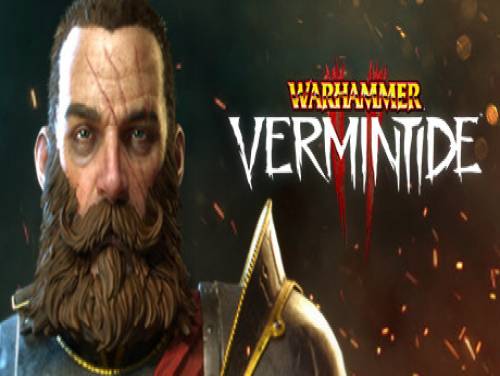 Welcome to the page dedicated to the cheats of Warhammer: Vermintide 2. Without further delay let's introduce this article to you!
They might not be all! If you have found something new please contact us and we will be happy to add your contents to the existing one.
The sequel to the critical success Vermintide is a action game, body to body, visually-stunning and innovative that goes beyond the boundaries of the co-op mode in the first person. Join the battle now!
Our cheats can be used with the following consoles: PC. This list is constantly updated from PC or since the game came out.
Discover cheats and cheat codes for Warhammer: Vermintide 2 (PC).
Good news! For this game we also have the walkthrough. In the Warhammer: Vermintide 2 walkthrough page you will find one or more videos taken from YouTube that will show you the step by step guide to completing the game.
You can also download a Warhammer: Vermintide 2 promo trainer offered by third parties. If you run the game, this trainer will activate for you many cheats that you could not otherwise obtain.
We have also collected for you the list of achievements with alongside a small explanation translated on how to get them.
Let's move on to show you the cheats after the introduction we just wrote.