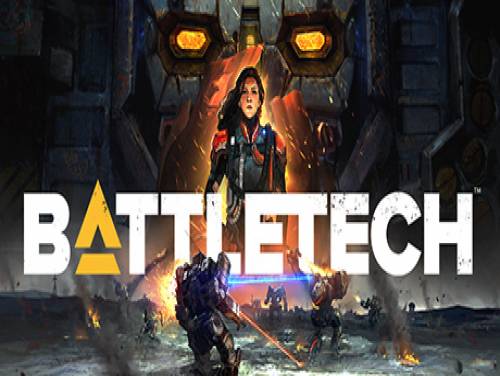 Welcome to the article on this site associated with the cheats and unlockables of Battletech. All the secrets we know about this game are written on this page.
If you have found new secrets or codes and want to share them, do not hesitate! We are always happy to be able to improve our contents and to make it available to everyone
Take command of your team's mercenary of the 'Mech and MechWarrior that controlling them and trying to stay afloat while the risks of you to drag in a brutal civil war interstellar.
We have cheats valid for PC. The list of consoles is continuously updated from PC, the date on which Battletech was published.
Discover cheats and cheat codes for Battletech (PC): No Heat Generation and Mega Selected Armor HP.
It's also available a trainer for Battletech. A trainer is a program that adds cheats to the game. On the bottom of the page there's a list of cheats that you can unlock with this program.
For you we have also made available the list of achievements of this game with an explanation on how to unlock them.
Thank you for reading this short introduction. Let's go and show the cheats.