Stranded Deep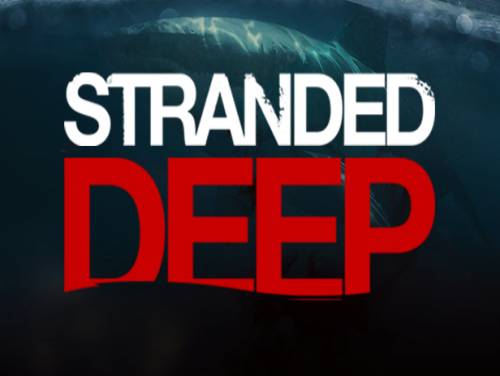 Welcome to the cheats page of Stranded Deep We show you all the material we found, this being a site completely dedicated to the cheats and solutions of videogames.
If you know other unlockables or strategies, do not hesitate to contact us or comment on the article, you will make it more complete and more useful to all its visitors.
Discover Cheats, Cheat Codes and Tricks for Stranded Deep (PC): Infinite Health and Infinite Stamina.
This game was released on 23/01/2015 and the cheats we own are valid for PC This list will be updated over time whenever we notice the existence of new consoles on which Stranded Deep has been published.
We have also found a Trainer for this game.This PC program allows you to add cheats to the game that you could not get in any other way and to activate them while you play.
You are a survivor of a plane crash, lost in the Pacific Ocean. You will need to survive, discover, and collect resources.
After this introduction on the game, here are the cheats we have promised you.
Cheats:
Trainers and Cheat Codes for this Game
Trainers for Stranded Deep are small, downloadable programs that add functionalities to the Game, mainly with the aim of cheating. These functionalities are not available in other ways. Click on the preferred Trainer to download it:
Infinite Health
Infinite Stamina
Infinite Breath
Infinite Calories/Fluids/Sleep
Easy Crafting
Fly Mode
Super Running Speed
Super Swimming Speed
Super Jump Height
Infinite Item Condition
Save Game
Super Damage
Set Time to Day/Night