Earthfall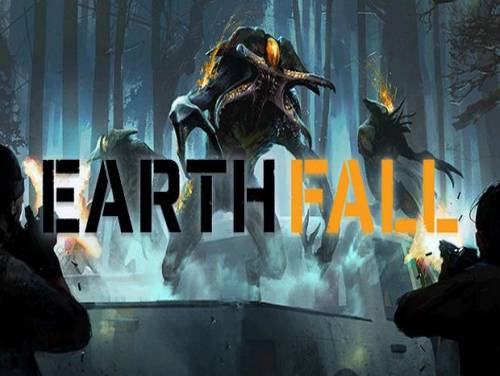 Hello and welcome to Apocanow, we present you the article about the cheats and codes of Earthfall We hope it will be useful and allow you to improve your videogame experience.
They might not be all! If you have found something new please contact us or comment on this article and we will be happy to add your material to the existing one.
Discover Cheats, Cheat Codes and Tricks for Earthfall (PC): Endless Player Health and Endless Party Health.
This game was released on 26/04/2017 and the cheats we own are valid for PC This list will be updated over time whenever we notice the existence of new consoles on which Earthfall has been published.
Not only cheats! We can also show you the solution of Earthfall In the appropriate solution page of this game there are some videos that show you the detailed guide to end the game.The number of videos depends on the longevity of the game, so be patient and start reading.
Would you like a lot of cheats for Earthfall that you could not otherwise get? Download the Trainer available on this site at the bottom of the page Once executed and activated it will allow you to add cheats to the game otherwise not obtainable.
Earthfall is a cooperative fps playable with up to 4 players. Using tactics based on the team, on fortification, and on the completion of the goals, players must work together to survive.
Thank you for reading this short introduction. Let's go and show the cheats.
Cheats:
Trainers and Cheat Codes for this Game
Trainers for Earthfall are small, downloadable programs that add functionalities to the Game, mainly with the aim of cheating. These functionalities are not available in other ways. Click on the preferred Trainer to download it:
Unlimited Player Health
Unlimited Party Health
Unlimited Stamina
Unlimited Weapon Ammo
No Reload