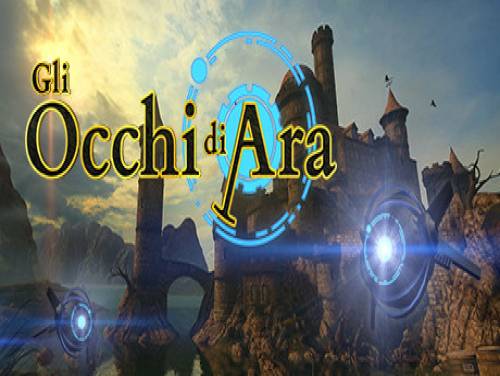 Welcome to the article on this site associated with the cheats and unlockables of The Eyes of Ara All the secrets we know about this game are written on this page.
If you know others, suggest them by contacting us and we will be happy to publish them here on this article.
Immerse yourself in the adventure of a game with puzzles and 3D environments. Explore an ancient castle full of secret places and hidden chambers. Solve tricky puzzles, find lost treasures and unravel the mystery of The Eyes of the Ara.
This game was released on 19/06/2016 and the cheats we own are valid for PC / IPHONE / ANDROID This list will be updated over time whenever we notice the existence of new consoles on which The Eyes of Ara has been published.
Discover Cheats, Cheat Codes and Tricks for The Eyes of Ara (PC / IPHONE / ANDROID): Game Achievements Guide.
Not only cheats! We can also show you the solution of The Eyes of Ara In the appropriate solution page of this game there are some videos that show you the detailed guide to end the game.The number of videos depends on the longevity of the game, so be patient and start reading.
At the bottom of this page you can read the list of Objectives to be reached for the corresponding consoles, together with a small explanation on how to reach them.
Let's move on to show you the cheats after the introduction we just wrote.