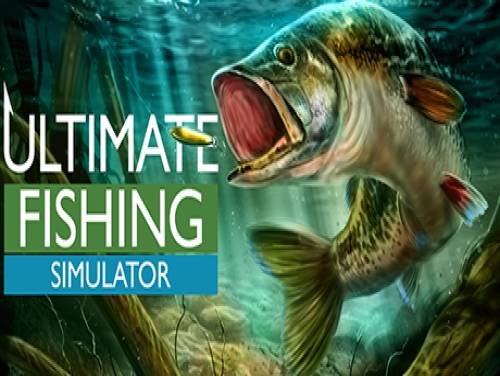 We are pleased to present you this article dedicated to the cheats and codes of Ultimate Fishing Simulator. Here you will find all the resources that our staff found on Ultimate Fishing Simulator. You can also find trainers and achievements.
If you have any other content, do not hesitate to send it to us, we will be happy to post it in the article.
Are you tired of waiting for a bite? You want to catch a few fish? You're lucky - in the Ultimate Fishing Simulator fish bites wildly! Spinning fishing with a bobber, bottom fishing, and much more!
This game was released on 30/07/2018 and the cheats we own are valid for PC. This list will be updated over time whenever we notice the existence of new consoles on which Ultimate Fishing Simulator has been published.
Discover cheats and cheat codes for Ultimate Fishing Simulator (PC).
For this game we also have the promo trainer! A trainer is a software that allows you to unlock a lot of cheats.
And now here is finally the long-awaited cheats for this game.