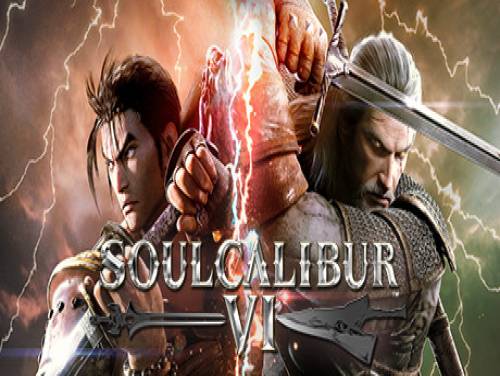 We are pleased to present you this article dedicated to the cheats and codes of SG ZH: School Girl/Zombie Hunter. Here you will find all the resources that our editors found on SG ZH: School Girl/Zombie Hunter, in particular, besides what is written, also Trainers and Achievements.
Are you aware of other cheats or you have other material? Send it without problems! You can comment this article or contact us in private and we will be happy to update the page with the content of the material you send us!
Lose the clothes, save the life! This is a survival story of 5 girls in high school that took place in the world of Onechanbara!
SG ZH: School Girl/Zombie Hunter has been published 03/10/2018 for PC We take care to update the list of consoles for which the game was published over time if the cheats are they also applied to new arrivals.
Discover Cheats, Cheat Codes and Tricks for SG ZH: School Girl/Zombie Hunter (PC): Infinite Health and Infinite Stamina.
For this game we also have the promo trainer! Un Trainer is a PC program that, if played together with the game, allows you to unlock a lot of cheats.
Thank you for reading this short introduction. Let's go and show the cheats.
Cheats:
Trainers and Cheat Codes for this Game
Trainers for SG ZH: School Girl/Zombie Hunter are small, downloadable programs that add functionalities to the Game, mainly with the aim of cheating. These functionalities are not available in other ways. Click on the preferred Trainer to download it:
Infinite Health
Infinite Stamina
Unlimited Ammo
No Reload
Super Speed
Slow Motion
Refill All Items