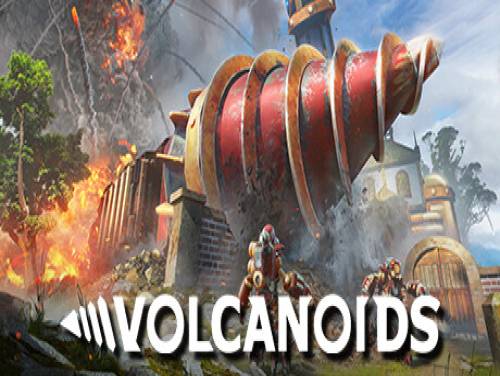 Welcome to our pages, especially in the one dedicated to the cheats of Shaolin vs Wutang Without further delay let's introduce this article to you!
Do you know others? We would be very happy to receive them, so you can publish them on the site by updating this article.
Shaolin vs Wutang is a love letter Indie martial arts and classic Kung Fu movies. Made for fans of the casual game not intended for players to Hardcore Fighting Game.
We have material valid for PC The list of consoles is continuously updated from PC, the date on which Shaolin vs Wutang was published.
Discover Cheats, Cheat Codes and Tricks for Shaolin vs Wutang (PC): Infinite Health and Full Gauge.
Would you like a lot of cheats for Shaolin vs Wutang that you could not otherwise get? Download the Trainer available on this site at the bottom of the page Once executed and activated it will allow you to add cheats to the game otherwise not obtainable.
Available at the end of the article is also the list of Achievements of this game with an indication on how to unlock them.
Finish all the premises, we show you the cheats we have recovered.
Cheats: Steam Achievements
Accomplish the following tasks to obtain the corresponding Steam Achievement:
Title
Steam Achievements: Shaolin vs Wutang

Win First Battle

Win First Battle

Win a battle in either: Story Mode or Versus Mode

Win a battle in either: Story Mode or Versus Mode

Win a round with less than 10% health

Win a round with less than 10% health

Win a round with less than 10% health

Win a round with less than 10% health

Win a round without losing any health

Win a round without losing any health

Win a round without losing any health

Win a round without losing any health

Complete the Story Mode with one character

Complete the Story Mode with one character

Complete the Story Mode with one character

Complete the Story Mode with one character

10x hit combo

10x hit combo

10x hit combo

10x hit combo

Complete the Story Mode without using any continue

Complete the Story Mode without using any continue

Complete the Story Mode without using any continue

Complete the Story Mode without using any continue

Complete the Story Mode without losing any round

Complete the Story Mode without losing any round

Complete the Story Mode without losing any round

Complete the Story Mode without losing any round

Complete the Story Mode in max difficulty level

Complete the Story Mode in max difficulty level

Complete the Story Mode in max difficulty level

Complete the Story Mode in max difficulty level

Win 10 consecutive games in Versus Mode

Win 10 consecutive games in Versus Mode

Win 10 consecutive games in Versus Mode

Win 10 consecutive games in Versus Mode

Win 20 consecutive games in Versus Mode

Win 20 consecutive games in Versus Mode

Win 20 consecutive games in Versus Mode

Win 20 consecutive games in Versus Mode

Complete the Story Mode with all characters

Complete the Story Mode with all characters

Complete the Story Mode with all characters

Complete the Story Mode with all characters

Win 100 consecutive games in Versus Mode

Win 100 consecutive games in Versus Mode

Win 100 consecutive games in Versus Mode

Win 100 consecutive games in Versus Mode
Trainers and Cheat Codes for this Game
Trainers for Shaolin vs Wutang are small, downloadable programs that add functionalities to the Game, mainly with the aim of cheating. These functionalities are not available in other ways. Click on the preferred Trainer to download it:
Infinite Health
Full Gauge
No Gauge For Enemy
One Hit Kills
Freeze Timer
Super Speed