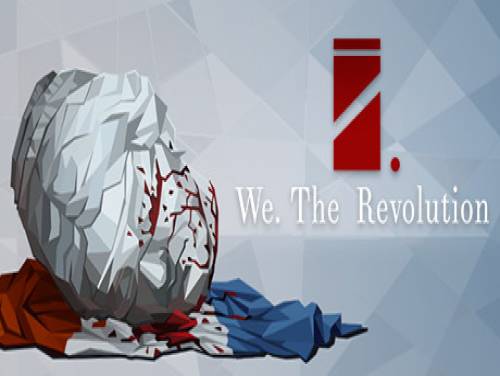 Welcome to our pages, especially in the one dedicated to the cheats of We. The Revolution Without further delay let's introduce this article to you!
They might not be all! If you have found something new please contact us or comment on this article and we will be happy to add your material to the existing one.
As a judge of the Revolutionary Tribunal, preside over complicated cases of ordinary citizens, dangerous criminals, and enemies of the revolution in revolutionary Paris. Make judgments, plots, political intrigue, and try to not lose your own head!
Our material can be used with the following consoles: PC / PS4 / XBOX ONE / SWITCH This list is constantly updated from PC / PS4 / XBOX ONE / SWITCH or since the game came out.
Discover Cheats, Cheat Codes and Tricks for We. The Revolution (PC / PS4 / XBOX ONE / SWITCH): Family Relations and Influence Points.
For this game we also have the promo trainer! Un Trainer is a PC program that, if played together with the game, allows you to unlock a lot of cheats.
At the bottom of the page you will also find a list of unlockable goals in this game with a small guide.The list is in English but we also have an automatically translated version to make it easier to understand.
After this introduction on the game, here are the cheats we have promised you.