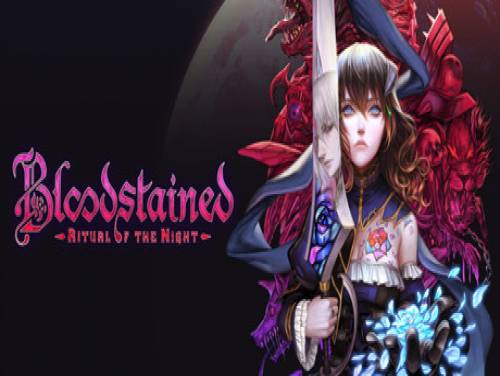 We are pleased to present you this article dedicated to the cheats and codes of Battlefield 5. Here you will find all the resources that our editors found on Battlefield 5, in particular, besides what is written, also Trainers and Achievements.
If you can find others, do not hesitate to send them in. We will add them to those already existing with any public thanks.
Battlefield V is a first-person shooter, developed by Digital Illusions Creative Entertainment and published by Electronic Arts. It is the sixteenth chapter of the Battlefield series. The game will be released for Microsoft Windows, PlayStation 4 and Xbox One on 20 November 2018.
This game was released on 20/11/2018 and the cheats we own are valid for PC / PS4 / XBOX ONE This list will be updated over time whenever we notice the existence of new consoles on which Battlefield 5 has been published.
Discover Cheats, Cheat Codes and Tricks for Battlefield 5 (PC / PS4 / XBOX ONE): No Damage to Player Soldier and Endless Ammo.
You want lots of cheats and they are effective? Then you have to try the Trainer of Battlefield 5 available on this site Download it and run it while playing: it will allow you to unlock new cheats otherwise not unlockable.
The introduction is over, here are the cheats for this game.
Cheats:
Trainers and Cheat Codes for this Game
Trainers for Battlefield 5 are small, downloadable programs that add functionalities to the Game, mainly with the aim of cheating. These functionalities are not available in other ways. Click on the preferred Trainer to download it:
No Damage to Player Soldier
Unlimited Ammo
No Reload/Unlimited Grenades
Player Soldier is Invisible
No Weapon Overheat
Improved Weapon Accuracy
No Weapon Recoil
Super Damage