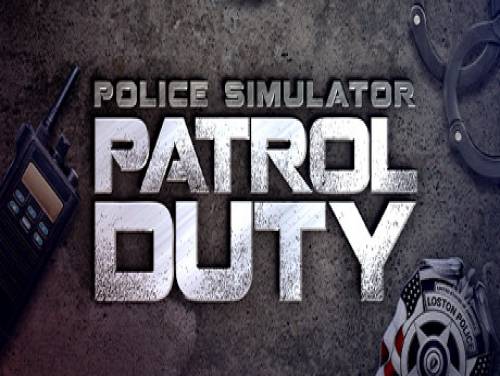 Welcome to the article on this site associated with the cheats and unlockables of Police Simulator: Patrol Duty All the secrets we know about this game are written on this page.
If you know other unlockables or strategies, do not hesitate to contact us or comment on the article, you will make it more complete and more useful to all its visitors.
Discover the exciting everyday life of a police officer of the United States in Police Simulator: Patrol Duty. Discover a city of United States large, vibrant and freely accessible powered by Unreal®Engine 4, and be sure the safety in your district.
Our material can be used with the following consoles: PC This list is constantly updated from PC or since the game came out.
Discover Cheats, Cheat Codes and Tricks for Police Simulator: Patrol Duty (PC): Endless Health and Game Speed.
Would you like a lot of cheats for Police Simulator: Patrol Duty that you could not otherwise get? Download the Trainer available on this site at the bottom of the page Once executed and activated it will allow you to add cheats to the game otherwise not obtainable.
The introduction is over, here are the cheats for this game.