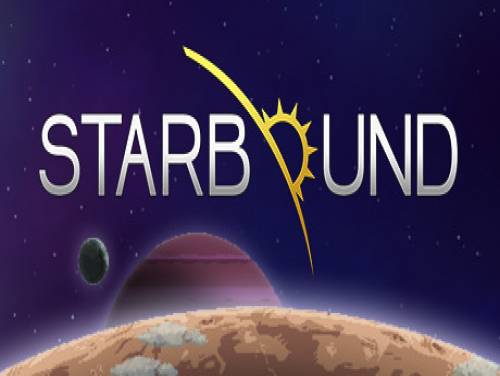 Welcome to the page dedicated to the cheats of Starbound. Without further delay let's introduce this article to you!
If you know about new cheats, we would be happy to know them. Contact us! You will also help other users who are looking for them.
You escaped from your home, only to find yourself lost in space with one ship damaged. Your only option is to get to the planet in the bottom, repair your ship and explore the universe.
We have cheats valid for PC. The list of consoles is continuously updated from PC, the date on which Starbound was published.
Discover cheats and cheat codes for Starbound (PC): Change Essence and God Mode.
There is a promo Trainer available for Starbound, too. If you download and run it while playing your game, it will unlocks new features, usually additional cheats not obtainable in any other way.
The introduction is over, here are the cheats for this game.