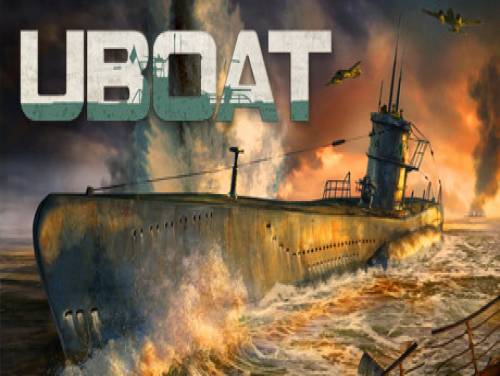 Welcome to the page dedicated to the cheats of UBoat. Without further delay let's introduce this article to you!
They might not be all! If you have found something new please contact us and we will be happy to add your contents to the existing one.
UBOAT is a simulator of the submarine of the Second World War. It is a sandbox game of survival with the mechanical management of the crew, which focuses on the lives of the German sailors. The ship is their home, but from one moment to the other can become their tomb.
This game was released on 30/03/2019 and the cheats we own are valid for PC. This list will be updated over time whenever we notice the existence of new consoles on which UBoat has been published.
Discover cheats and cheat codes for UBoat (PC): Undetectable and Perfect Disciplines.
Would you like a lot of cheats for UBoat that you could not otherwise get? Download the Trainer available on this site at the bottom of the page. Once executed and activated, it will allow you to add cheats to the game otherwise not obtainable.
Let's move on to show you the cheats after the introduction we just wrote.