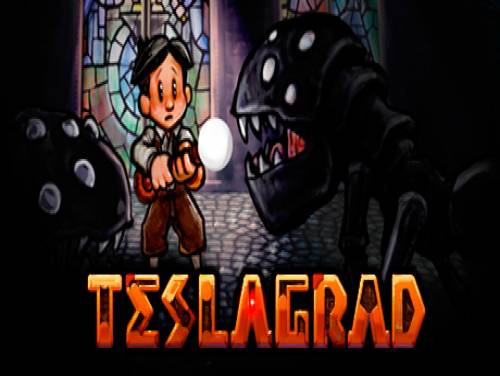 Welcome to our pages, especially in the one dedicated to the cheats of Edge of Eternity Without further delay let's introduce this article to you!
Are you aware of other cheats or you have other material? Send it without problems! You can comment this article or contact us in private and we will be happy to update the page with the content of the material you send us!
Faces epic turn-based battles as you follow Daryon and Selene in their research to find a cure for the Corrosion almighty in this great story of hope and sacrifice.
We have material valid for PC / PS4 / XBOX ONE The list of consoles is continuously updated from PC / PS4 / XBOX ONE, the date on which Edge of Eternity was published.
Discover Cheats, Cheat Codes and Tricks for Edge of Eternity (PC / PS4 / XBOX ONE): Endless HP for Party Members Combat and Endless MP for Party Members Combat.
An avalanche of cheats for you thanks to the trainer of Edge of Eternity downloadable on this page! A Trainer is a program that allows you to modify the game safely by adding cheats that did not exist previously. Find everything on this page!
At the bottom of the page you will also find a list of unlockable goals in this game with a small guide.The list is in English but we also have an automatically translated version to make it easier to understand.
Finish all the premises, we show you the cheats we have recovered.
Cheats: Steam Achievements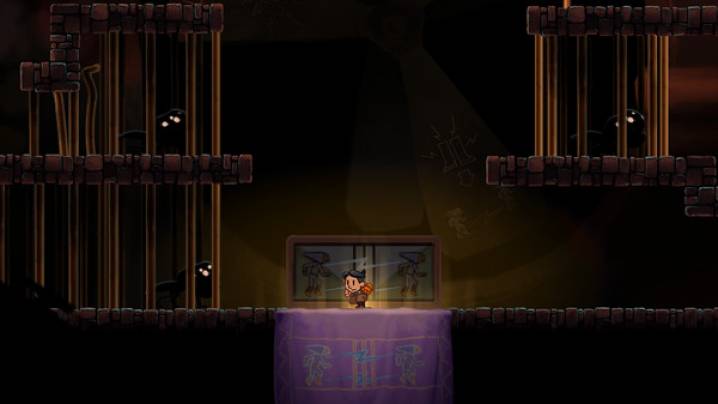 Accomplish the following tasks to obtain the corresponding Steam Achievement:
Title
Steam Achievements: Edge of Eternity

First Steps

First Steps

Take shelter

Take shelter

Crystal Bearer

Crystal Bearer

Learn your first spell

Learn your first spell

Personal Revenge

Personal Revenge

Defeat an old enemy

Defeat an old enemy

Bionic Encounter

Bionic Encounter

Defeat the Corroded Crocta

Defeat the Corroded Crocta

Awkward Innkeeper

Awkward Innkeeper

Seems suspicious...

Seems suspicious...

Novice Hunter

Novice Hunter

Hunt your first monster

Hunt your first monster

New Citizen

New Citizen

Reach Herelsor

Reach Herelsor

Seasoned Trainer

Seasoned Trainer

Train a hopeless citizen

Train a hopeless citizen

Panic on Boar

Panic on Boar

Drive an ancient Orokko mad

Drive an ancient Orokko mad

Crystal Fruits I

Crystal Fruits I

Find the first 10 Crystal Fruits

Find the first 10 Crystal Fruits

Chapter I

Chapter I

Complete the first chapter

Complete the first chapter

Prescience

Prescience

Meet the last Uralik

Meet the last Uralik

Legendary Beasts I

Legendary Beasts I

Hunt the first tier of legendary beasts

Hunt the first tier of legendary beasts

Alchemist

Alchemist

Craft an item with the maximum rarity

Craft an item with the maximum rarity
Trainers and Cheat Codes for this Game
Trainers for Edge of Eternity are small, downloadable programs that add functionalities to the Game, mainly with the aim of cheating. These functionalities are not available in other ways. Click on the preferred Trainer to download it:
Unlimited HP for Party Members Combat
Unlimited MP for Party Members Combat
Easy Kills
Set Huer Credits
Set XP
Set Inventory Consumables
Unlimited HP for Party Members Combat
Unlimited MP for Party Members Combat
Easy Kills
Set Huer Credits
Set XP
Set Inventory Consumables