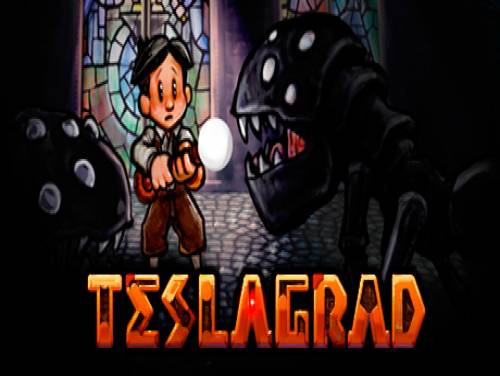 Welcome to the article on this site associated with the cheats and unlockables of Teslagrad. All the secrets we know about this game are written on this page.
Do you know others? We would be very happy to receive them, so we can publish them on the site by updating this article.
Teslagrad is a platformer 2D full of puzzles and action, where magnetism and various powers of electromagnetic are the key element to discover the secrets hidden in the Tower of the Tesla. You get new abilities to explore a wonderful world non-linear with more than 100 hand-painted environments, in a steampunk Europe...
The cheats in our possession are valid for IPHONE / ANDROID and they should be all the valid ones since the game came out, that is 13/11/2013. We update the list of consoles every time.
Discover cheats and cheat codes for Teslagrad (IPHONE / ANDROID): Useful Tips.
Are you stuck in the game? We have the solution to your problem. Check the Teslagrad walkthrough page. You will find all the video guides taken from YouTube on this game.
Finished all the premises, we show you the cheats we have recovered.