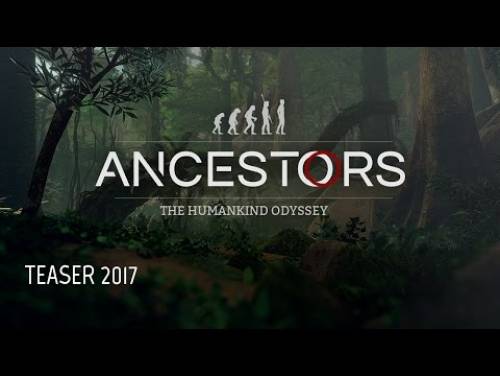 Hello and welcome to Apocanow, we present you the article about the cheats and codes of Gaia Beyond We hope it will be useful and allow you to improve your videogame experience.
If you have any other material, do not hesitate to post it or send it to us, we will be happy to post it in the article with any thanks.
Gaia Beyond is a action RPG 2D hand-made, a mix of exploration built around the principal characteristics of the combat, the extraction and trade. Your decisions are imprints inside of a vast solar system that is not linear. Create alliances between several factions, and develops relationships with hundreds of PNG.
All information on the cheats contained in this article is valid for Gaia Beyond from 30/02/2018, for consoles PC .The list is updated every time the game is published for a new one console.
Discover Cheats, Cheat Codes and Tricks for Gaia Beyond (PC): Fast Repair and Endless Afterburner.
Also for Gaia Beyond you can also download a promo trainer offered by third parties.If you run the game together, this trainer will allow you to activate cheats that you could not otherwise obtain.
At the bottom of this page you can read the list of Objectives to be reached for the corresponding consoles, together with a small explanation on how to reach them.
After this introduction on the game, here are the cheats we have promised you.
Cheats: Steam Achievements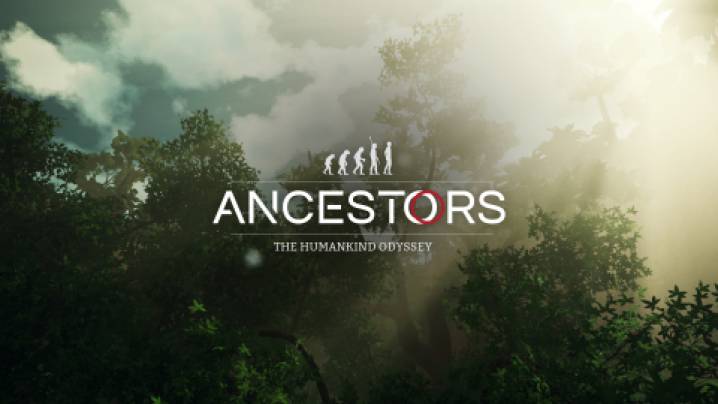 Accomplish the following tasks to obtain the corresponding Steam Achievement:
Title
Steam Achievements: Gaia Beyond

Clear Orbit

Clear Orbit

Destroy the first 3 Caduceus Drones around Pluto

Destroy the first 3 Caduceus Drones around Pluto

Curious Neighbor

Curious Neighbor

Unlock all locations on Pluto

Unlock all locations on Pluto

That Sucked!

That Sucked!

Become one with space

Become one with space

Noob Friendly

Noob Friendly

Pumpkin Pursuit

Pumpkin Pursuit

Anti-Drone Service

Anti-Drone Service

Destroy 20 Caduceus Drones

Destroy 20 Caduceus Drones

It was the worst of times...

It was the worst of times...

Discover the history of the Machine War

Discover the history of the Machine War

Drone Terminator

Drone Terminator

Destroy all Caduceus Drones

Destroy all Caduceus Drones

Friendly Neighbor

Friendly Neighbor

Perfect Neighbor

Perfect Neighbor
Trainers and Cheat Codes for this Game
Trainers for Gaia Beyond are small, downloadable programs that add functionalities to the Game, mainly with the aim of cheating. These functionalities are not available in other ways. Click on the preferred Trainer to download it:
Fast Repair
Unlimited Afterburner
No Weapon Heat
Rapid Fire Weapon
Set Credits
Set XP
Ship Editor
Fast Repair
Unlimited Afterburner
No Weapon Heat
Rapid Fire Weapon
Set Credits
Set XP
Ship Editor