Feudal Alloy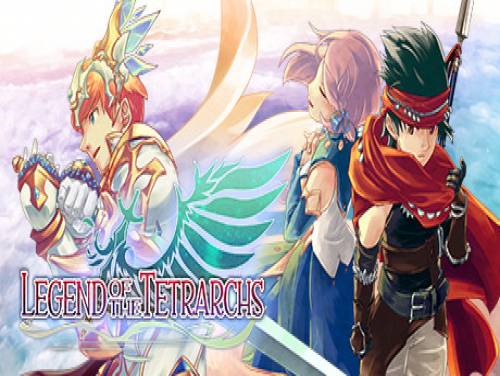 Hello and welcome to Apocanow, we present you the article about the cheats and codes of Feudal Alloy We hope it will be useful and allow you to improve your videogame experience.
Do you know others? We would be very happy to receive them, so you can publish them on the site by updating this article.
Discover Cheats, Cheat Codes and Tricks for Feudal Alloy (PC / PS4 / XBOX ONE / SWITCH): Endless Health and Endless Pressure Stamina Meter.
All information on the cheats contained in this article is valid for Feudal Alloy from 19/01/2019, for consoles PC / PS4 / XBOX ONE / SWITCH .The list is updated every time the game is published for a new one console.
Feudal Alloy also has a promo Trainer available.If you download and run it while playing, it will allow you to get new features, usually additional cheats not obtainable in any other way.
A metroidvania-style action RPG, with a fishbowl-powered medieval robot! Explore a huge medieval world, improve your fighting skills by breaking down a lot of the creatures are mechanical and talk to other robots using a single animated dialogues.
Thank you for reading this short introduction. Let's go and show the cheats.
Cheats:
Trainers and Cheat Codes for this Game
Trainers for Feudal Alloy are small, downloadable programs that add functionalities to the Game, mainly with the aim of cheating. These functionalities are not available in other ways. Click on the preferred Trainer to download it:
Unlimited Health
Unlimited Pressure Stamina Meter
Unlimited Oil Potions
Unlimited Cooling Potions
Unlimited Skill Points
Unlimited Coins
Unlimited Jumps