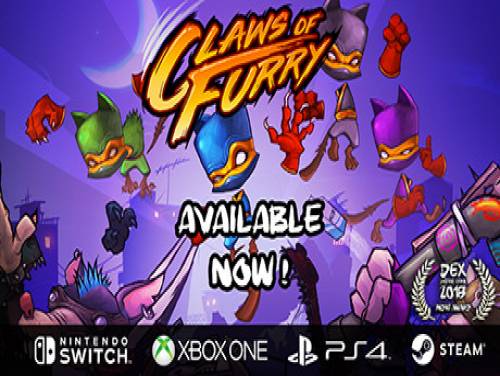 We are pleased to present you this article dedicated to the cheats and codes of Claws of Furry. Here you will find all the resources that our staff found on Claws of Furry. You can also find trainers and achievements.
We hope it will help you. If you have any cheat to suggest, contact us and we will update the page.
TRY THE ΝΙΝΤΖΑ YOUR ABILITY AND YOUR PROWESS TO THE CLAWS OF FURRY. Within the 50 levels of destruction and chaos, players will be able to hit and scratch their enemies to save their Master from the clutches of evil, a final unknown.
Our cheats can be used with the following consoles: PC. This list is constantly updated from PC or since the game came out.
Discover cheats and cheat codes for Claws of Furry (PC): Useful Tips.
And now here is finally the long-awaited cheats for this game.