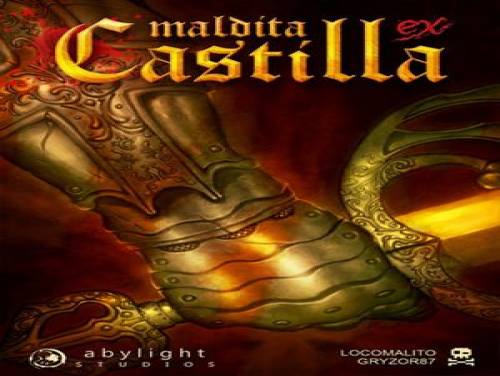 Hello and welcome to Apocanow, we present you the article about the cheats and codes of Maldita Castilla EX: Cursed Castilla We hope it will be useful and allow you to improve your videogame experience.
They might not be all! If you have found something new please contact us or comment on this article and we will be happy to add your material to the existing one.
Don Ramiro will Mouras, Ojáncanos, Nuberus and Malismos: this is the famous creatures of european folklore and the novels of chivalry such as, for example, the Amadis of Gaula. To beat the various enemies, you will be able to use weapons of any kind, in the pure style arcade.
Maldita Castilla EX: Cursed Castilla has been published 20/10/2016 for PC / PS4 / XBOX ONE / SWITCH We take care to update the list of consoles for which the game was published over time if the cheats are they also applied to new arrivals.
Discover Cheats, Cheat Codes and Tricks for Maldita Castilla EX: Cursed Castilla (PC / PS4 / XBOX ONE / SWITCH): Useful Tips.
For you we have also made available the list of Achievements of this game with an explanation automatically translated on how to unlock them.
Let's move on to show you the cheats after the introduction we just wrote.