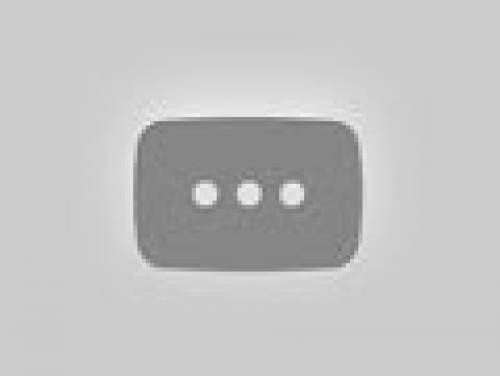 Welcome to our pages, especially in the one dedicated to the cheats of Atelier Lulua: the Scion of Arland Without further delay let's introduce this article to you!
If you have any other material, do not hesitate to post it or send it to us, we will be happy to post it in the article with any thanks.
The fourth season long-awaited popular series Arland began with Atelier Rorona! In this new story, players come back in the nostalgic world of Arland to embark on an exciting journey of alchemy with Lulua, the daughter of Rorona.
All information on the cheats contained in this article is valid for Atelier Lulua: the Scion of Arland from 20/05/2019, for consoles PC .The list is updated every time the game is published for a new one console.
Discover Cheats, Cheat Codes and Tricks for Atelier Lulua: the Scion of Arland (PC): Infinite Health and Infinite MP.
If you really want a lot of cheats for Atelier Lulua: the Scion of Arland it's your lucky day! We have a Trainer that, once downloaded and executed during the game, will allow you to unlock many cheats. cheats unlocked you can find it further down.
Let's move on to show you the cheats after the introduction we just wrote.