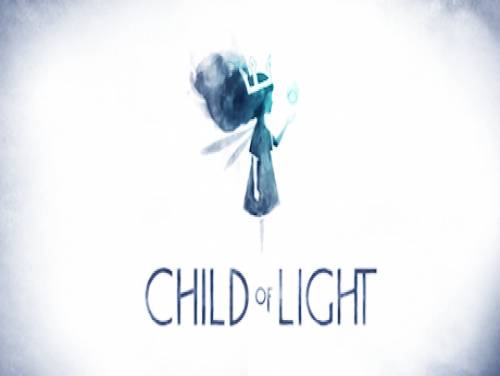 Hello and welcome to Apocanow, we present you the article about the cheats and codes of Child of Light: Ultimate Edition We hope it will be useful and allow you to improve your videogame experience.
If you can find others, do not hesitate to send them in. We will add them to those already existing with any public thanks.
Aurora, a girl from 1895 Austria, awakens in the lost continent fairy-tale of Lemuria. To return to the home among the stars, the stars of the night, the moon and the stars. At stake is not only Lemuria, but the true destiny of Aurora.
The cheats in our possession are valid for PC / PS4 / XBOX ONE and they should be all the valid ones since the game came out, that is 29/03/2014. We update the list of consoles every time if he adds a new one to the list.
Discover Cheats, Cheat Codes and Tricks for Child of Light: Ultimate Edition (PC / PS4 / XBOX ONE): Useful Tips.
Finish all the premises, we show you the cheats we have recovered.