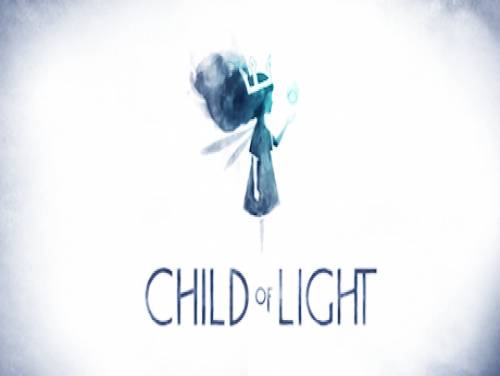 We are pleased to show you the videogame material we have collected for Outlaws of the Old West!
If you can find others, do not hesitate to send them in. We will add them to those already existing with any public thanks.
Outlaws of the Old West is a MMO survival multiplayer with a huge world, thousands of objects and a system of modular construction. Survive in the nature, build up your farm, defeat bandits, evil, and collaborates with others to tame the wild West.
All information on the cheats contained in this article is valid for Outlaws of the Old West from 12/02/2019, for consoles PC .The list is updated every time the game is published for a new one console.
Discover Cheats, Cheat Codes and Tricks for Outlaws of the Old West (PC): Current Health and Max Health.
Outlaws of the Old West also has a promo Trainer available.If you download and run it while playing, it will allow you to get new features, usually additional cheats not obtainable in any other way.
And now here is finally the long-awaited cheats for this game.
Cheats:
Trainers and Cheat Codes for this Game
Trainers for Outlaws of the Old West are small, downloadable programs that add functionalities to the Game, mainly with the aim of cheating. These functionalities are not available in other ways. Click on the preferred Trainer to download it:
Current Health
Max Health
Current Stamina
Max Stamina
Current Hunger
Current Thirst
Temperature Mod
Current Morality
Current Skill Points
Current Level
Current XP Amount