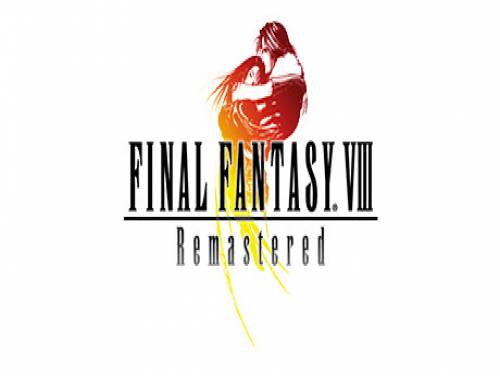 Welcome to the article on this site associated with the cheats and unlockables of Spyro Reignited Trilogy. All the secrets we know about this game are written on this page.
Are you aware of other cheats? Send it without problems! You can contact us in private and we will be happy to update the page with the contents you send us!
The volcanic, as always, irreverent as ever and now also in high definition: Spyro is back with the Spyro™ Reignited Trilogy! From the fire to the powder with the spectacular remastered versions of the three games the original Spyro™ the Dragon, Spyro™ 2: Ripto''s Rage! and Spyro™: Year of the Dragon.
We have cheats valid for PC / PS4 / XBOX ONE. The list of consoles is continuously updated from PC / PS4 / XBOX ONE, the date on which Spyro Reignited Trilogy was published.
Discover cheats and cheat codes for Spyro Reignited Trilogy (PC / PS4 / XBOX ONE): Infinite Health and Super Dragon Speed.
It's also available a trainer for Spyro Reignited Trilogy. A trainer is a program that adds cheats to the game. On the bottom of the page there's a list of cheats that you can unlock with this program.
Thank you for reading this short introduction. Let's go and show the cheats.