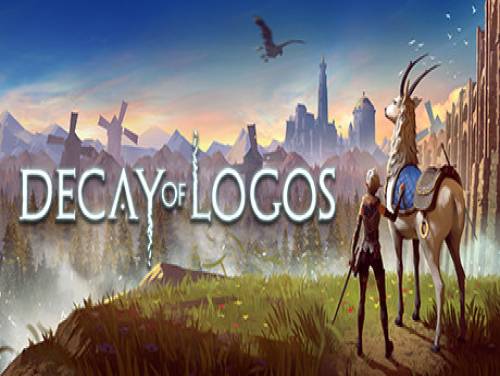 Welcome to Apocanow! This article talks about cheats and codes for Decay of Logos and collects in it all the videogames materials regarding this game. For example: trainers, achievements and a walkthrough.
If you find more cheats, do not hesitate to send them. We will add them to those already existing.
Immerse yourself in the world of Decay Of the Logos and reveals its mysteries. Explore the old dungeons, fight ruthless enemies and travels through a vibrant kingdom fantasy is interconnected with your mystical companion of moose.
All information on the cheats contained in this article is valid from 30/07/2019. The list is updated every time the game is published for a new one console.
Discover cheats and cheat codes for Decay of Logos (PC / PS4 / XBOX ONE / SWITCH): Endless Health and Endless Stamina.
Available on this site is also the walkthrough for Decay of Logos: a video guide composed of videos taken from YouTube will guide you from the beginning to the end of the game and often also through the secrets and collectibles inside the game. You can find all of this in our official page dedicated to the Decay of Logos walkthrough
If you really want a lot of cheats for Decay of Logos it's your lucky day! We have a Trainer that, once downloaded and executed during the game, will allow you to unlock many cheats.
At the bottom of this page you can read the list of objectives to be reached for the corresponding consoles, together with a small explanation on how to reach them.
After this introduction on the game, here are the cheats we have promised you.