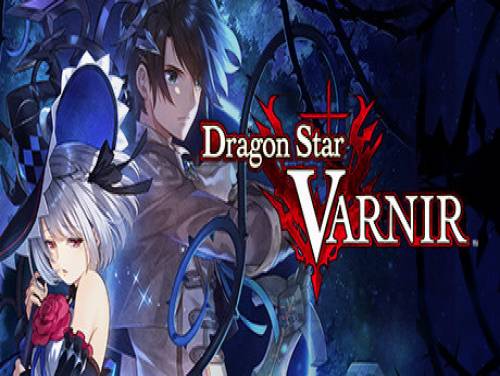 We are pleased to show you all the things we have collected for Dragon Star Varnir!
Are you aware of other cheats? Send it without problems! You can contact us in private and we will be happy to update the page with the contents you send us!
Fight in battles with 3 levels, devour your enemies and customize your characters in this epic role-playing game to put an end to the curse of the dragon!
All information on the cheats contained in this article is valid from 8/09/2019. The list is updated every time the game is published for a new one console.
Discover cheats and cheat codes for Dragon Star Varnir (PC / PS4): Endless HP and Endless SP.
Not enough? We also have the walkthrough of Dragon Star Varnir! You can find it in the appropriate Dragon Star Varnir guide page. On that page you will find one or more videos containing the various pieces of game. If you are stuck at some point in the game no way is better to consult the videos we have collected for you.
We can also offer you the Trainer for this game, in our dedicated page. This software will allow you to unlock new cheats not unlockable otherwise.
We have also collected for you the list of achievements with alongside a small explanation translated on how to get them.
The introduction is over, here are the cheats for this game.