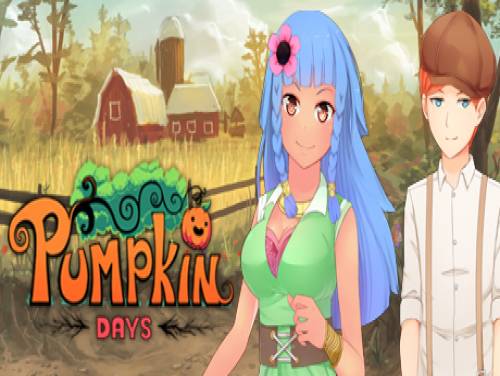 Hello, it's a pleasure to find you on our website. This page shows all the cheats and codes we found for Pumpkin Days.
If you know other cheats, suggest them by contacting us and we will be happy to publish them here on this article.
Pumpkin Days is a role-playing game with traditional agricultural. You live in one of the two cities farming, fishing, mining and much more. But be careful, your quiet life may end if the toxic Jounce Corp is authorized to build its factory!
The cheats in our possession are valid for PC and they should be all the valid ones since the game came out, that is 31/06/2019. We update the list of consoles every time.
Discover cheats and cheat codes for Pumpkin Days (PC): Endless Stamina and No Exhaustion.
There is a promo Trainer available for Pumpkin Days, too. If you download and run it while playing your game, it will unlocks new features, usually additional cheats not obtainable in any other way.
After this introduction on the game, here are the cheats we have promised you.