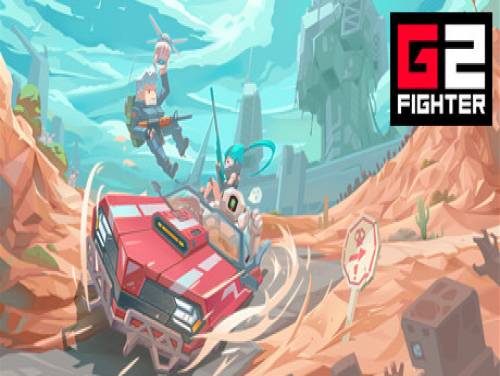 We are pleased to show you all the things we have collected for G2 Fighter!
If you find more cheats, do not hesitate to send them. We will add them to those already existing.
G2 FIGHTER is an ARPG in the third person Low Poly. The gameplay includes not only shootings, fast-paced, but also role-playing games, group fights, base building and many other items. Take a journey with unknown Bern Pierron to search for the truth of this world.
This game was released on 12/09/2018 and the cheats we own are valid for PC. This list will be updated over time whenever we notice the existence of new consoles on which G2 Fighter has been published.
Discover cheats and cheat codes for G2 Fighter (PC): Endless Health and Endless Stamina.
If you really want a lot of cheats for G2 Fighter it's your lucky day! We have a Trainer that, once downloaded and executed during the game, will allow you to unlock many cheats.
At the bottom of the page you will also find a list of unlockable achievements in this game with a small guide.
The introduction is over, here are the cheats for this game.