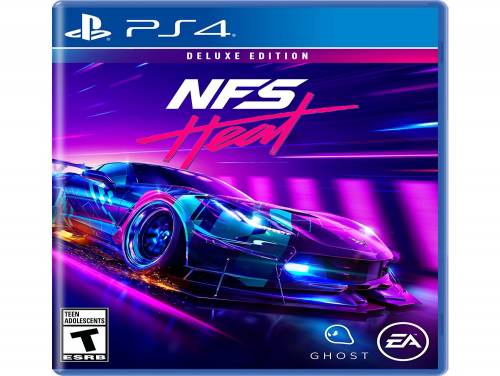 Welcome to the article on this site associated with the cheats and unlockables of Need for Speed Heat. All the secrets we know about this game are written on this page.
If you know other unlockables or strategies, do not hesitate to contact us, you will make it more complete and more useful to all its visitors.
In Need for Speed the Heat, the border line between crime and law enforcement disappears at sunset. Day, compete in the Speedhunters Showdown, a series of races authorized in which you can win money to customize your car. Once your car will have the style that you want, increases the intensity of the night. Enter the world of illicit street racing with your indomitable crew, but beware: the corrupt cops are lurking. Run risks, destroy the competition to get REP and put everything into the game for the fame in the world of illicit street racing.
All information on the cheats contained in this article is valid from 05/11/2019. The list is updated every time the game is published for a new one console.
Discover cheats and cheat codes for Need for Speed Heat (PC / PS4 / XBOX ONE): Freeze Nearby TO the Drivers and Endless Nitrous Supply.
An avalanche of cheats for you thanks to the trainer of Need for Speed Heat downloadable on this page! A Trainer is a software that allows you to modify the game safely by adding cheats that did not exist previously. You can find everything on this page!
Available at the end of the article is also the list of Achievements of this game with an indication on how to unlock them.
Thank you for reading this short introduction. Let's go and show the cheats.